LED Road Lighting Project Background
Colombia has a big plan to make retrofit and also create an intelligent city, of which intelligent lighting is the main part. Medellin is the pilot city. After collecting the project information, Hpwinner decided to adopt the T19E street light in this project.
When choosing the light distribution, we encountered a problem because Medellin is in mountainous terrain with complex roads. Due to old poor light distribution and dark areas, there were many traffic accidents every year.
It would be hard to design for simulation and choose the right light distribution for us. Luckily Hpwinner and partner have a professional team and work together to achieve uniformity performance.
After the whole city retrofit, traffic accidents have been greatly reduced in Medellin city.
Intelligent LED Lighting Solution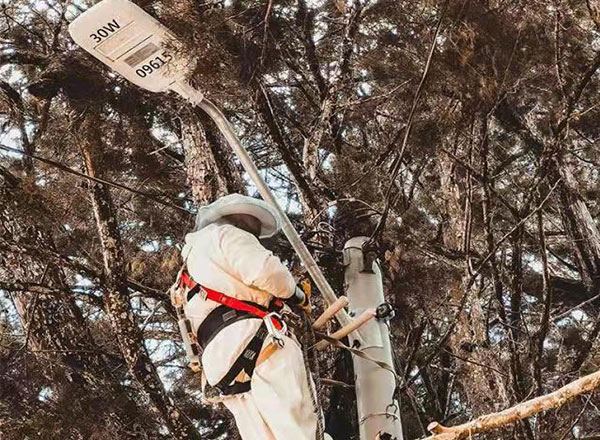 Another requirement for this project is smart lighting, we use the NEMA wireless street light controller that provides cities and utilities with the ability to remotely monitor and manage the health of their street light assets to save on energy and maintenance costs. This project smart street light finally achieve more than 90% energy saving.
Smart lighting Features include adaptive dimming, GPS, revenue-grade energy metering, extended surge protection, exceptional fault tolerance through self-organizing, self-healing wireless technologies, and extensive fault monitoring to report on day burners, burnouts, and more.
Colombia media reported this smart lighting project and the project effect approved highly by the local people and Colombian government.
Comparison Before and After This LED Road Lighting Projects
traditional street light

LED street light

traditional street light

LED street light