Lighting innovation in Koshien
LED lamps donated to Gifu Commercial&Business High School
The lighting of the stadium of the Gifu Commercial&Business High School in Gifu was replaced by a mercury lamp for LED lamps. The reason for donating the lamps is that the coach Kajishiya Takumi of the hardball community and the consultant Furuta Satoru of the LED manufacturer(NHP=Japanese branch) are the same grade students (both of them are members of the 17th baseball team).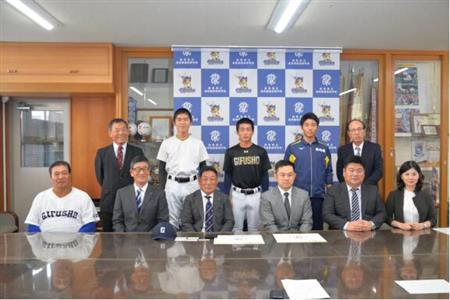 The donation ceremony was held at the school on 28th September. The CEO of HPWINNER Headquarters (China) Mr.Chen Kai and the president of Japan Branch Takano Takeshi attended the ceremony and received a plaques from the club president Yoshikawa Yasuhiko of the community activities.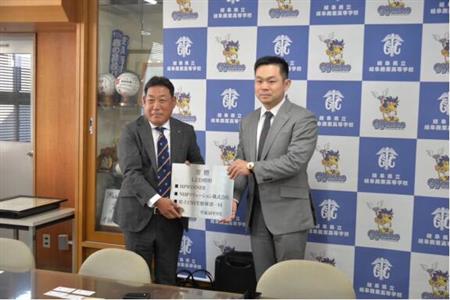 The total of 68 sets of LED lamps have been installed in the early of September, and the total cost of those lamps is about 12 million yen, which was jointly undertaken by HPWINNER and thealumnus of th 17th baseball team.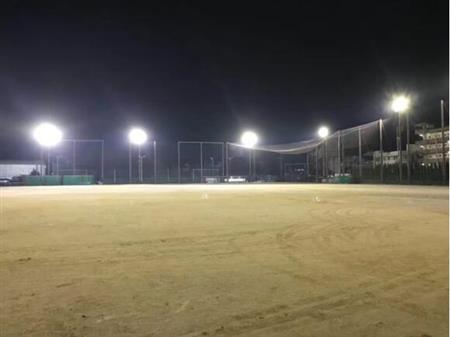 "After the replacement of the lamps, I obviously feel that the brightness has increased by about 5 times. Even if the lights are very dark,
the game can be played. We will make our efforts to create good results", the coach Kajishiya Takumi saidwith deep gratitude.
In addition, the mainstay Kato Syunkii also excited and said that "We will practice hard to get the success in Koshien".
The replacement of LED luminaires not only benefits the hardball community but also assists in the practice of softball
clubs and competitive clubs. After that, the president Takano give a support and expect all organizations will achieve excellent performance.
Vedio Linking:https://v.youku.com/v_show/id_XMzk2ODA4ODU1Ng==.html?spm=a2hzp.8253869.0.0