The 4th Meeting of BRICS Solid State Lighting Collaboration Workshop
On June 20, 2017, the 4th meeting of BRICS Solid State Lighting Collaboration Workshop was held in Hangzhou HPWINNER Opto Corporation. Around 30 delegates and experts from the BRICS countries, lighting industry, International Semiconductor Lighting Council (ISA) attended this meeting.
Victor Chen, the CEO of HPWINNER delivered a speech about HPWINNER's unique business model and achievements in the past a few years. Delegates were so surprised about HPWINNER's progress and contributions made to the solid lighting industry since its establishments.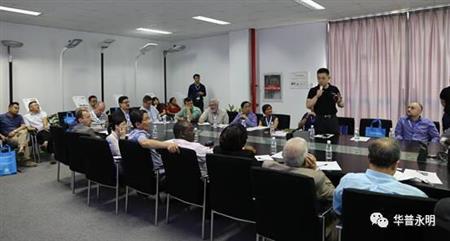 Director of Lighting Design & Marketing Center He Xiaohua delivered a speech on Modular High Power LED Outdoor Lighting Design and Applications. Mr He introduced the technical advantages of using LED modules for outdoor applications, including the light distribution curves, IP68 protection grades, the cooling performance, maintenance cost-downs, key parts solutions, ect. He also showed successful lighting projects worldwide, such as the G20 summit, the Brazilian World Cup, University of Sao Paulo, Jean (city in Spain) and so on.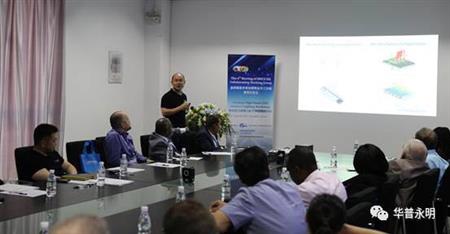 Delegates were quite satisfied about HPWINNER's "craftsman's spirit", product innovations, quality control and technical support to customers. As per HPWINNER people, we are looking forward to more cooperation opportunities among the BRICS countries in the near future.