Different Types of LED High Bay Lights
Advantages Of LED High Bay Lights
Low energy-consuming & Eco-Friendly;

Various light distributions 25°/40°/ 60° / 90° /120° for different space requirements;

Heat dissipation system ensure product performance;

Waterproof function IP66;

Long life time and easy maintenance.
Designing A Warehouse Lighting Layout With LED High Bay Light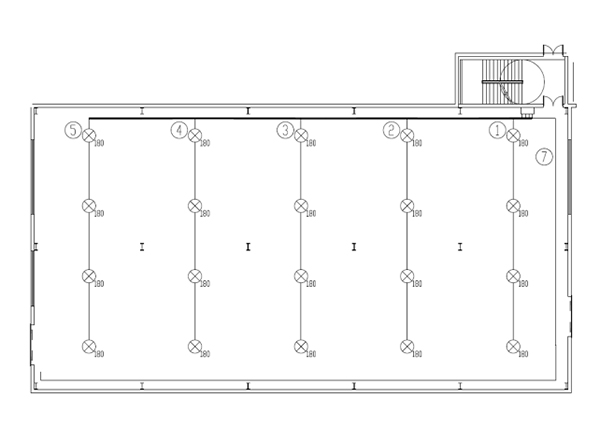 Space size

Installation spacing

Installation height

Power or lighting requirements (if there is no specific requirement, the specific purpose of the space should be explained, our company can recommend the power according to the general standard).
Storage: Typically, storage rooms are just used to house goods. Enough to see what's what, around 300 lux, is all that's needed.
Warehouses: No less than 500 lux is generally required for warehouse lighting.
Sports arenas: Lighting standards for sports arenas are set by the governing bodies for each sport (associations, federations, etc.). Depending on the class level for your sports arena, your lighting needs will be different. Lighting requirements can be as low as 100 lux and go as high as 1000 lux.